Join us today and get one step closer to your academic goals
Ready to learn?
Discover more




Want to unbox the secret to learning right?

With the right methods and expert faculty, we can make learning fun for you!
Ready to learn?
Discover more



Convert boring subjects to interesting ones!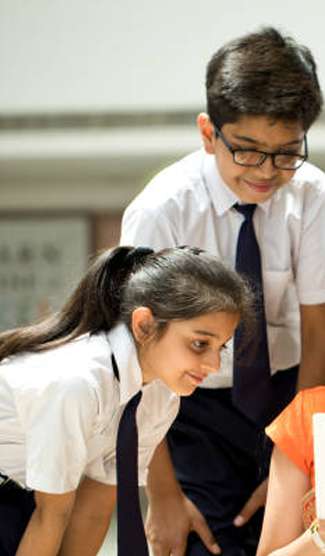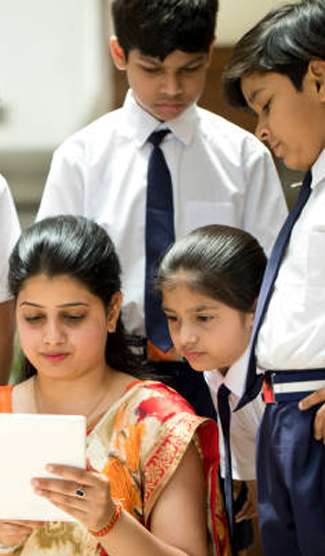 Facts coaching institutes will never tell you
Top institutes which tutor thousands of students under one roof have no doubt perfected the art of teaching students on a mass scale, and have glorious results to display but are they frank enough about:
their success rates?

levels of stress students have to endure for two years?

treating their star performers & other students equally?
If you get a glimpse at the enrollment count, you'll notice how their success ratios could run into fractions!
Education is not a factory!
We, at Ascent tutorials, never perceived entrance coaching as a scalable model. We never believed students can be raised like a crop, instead what they deserve is as much care and nurturing as plants in temperature-controlled greenhouses where we have the opportunity to gauge each plant individually, understand its weaknesses and course correct in a way that enables plants to grow exceptionally well.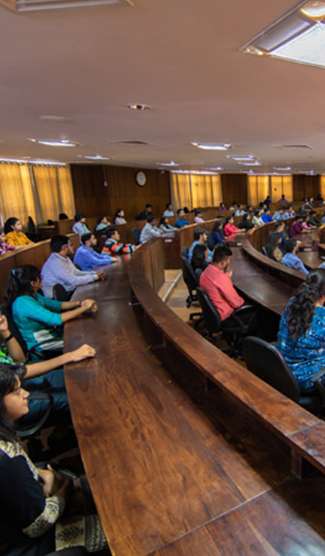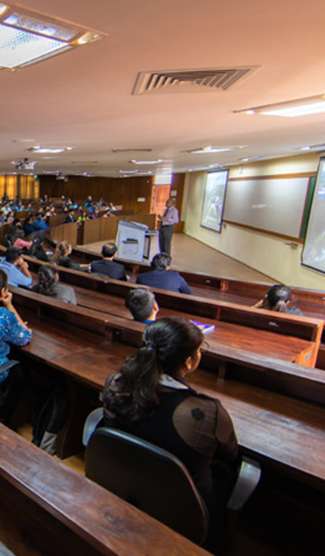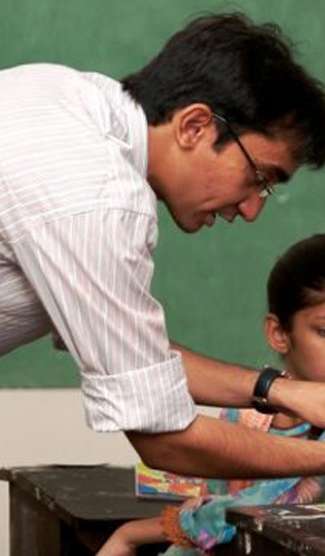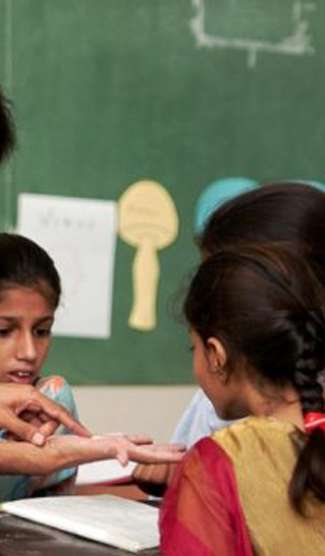 Smaller the batches, stronger the success rate!
At Ascent Tutorials, we do not throw in ambitious numbers for the number of students we have on-board. Instead, we have only two batches comprising twenty-five aspirants each and only one center in the lush green surroundings of Chembur. What we thrive in is to develop in every student, a deep understanding and passion for learning.

Individualised Attention
Help your child with a customized study plan! Our simple ethos of individualized academic attention to students enables us to achieve higher success rates
AI-Based Test Series
Our AI-based softwares enables spotting of your child's strengths along with weaknesses and allows complete tracking of their performance.
Structured Doubt sessions
We limit the number of students to twenty per batch so that each of their doubts are taken care of efficiently. Smaller batches enable focused and faster addressal of doubts.
NEET tests with solutions
At Ascent Tutorials, we have adopted an Integrated system where preparation for competitive exams is thoroughly concurrent with board preparation under one single spectrum! With our integration program students need not spend time going back and forth between college and classes because we have it all under our roof – Physics, Chemistry, Mathematics & Biology preparation from Board exam & Competitive exam perspectives.
Remaining subjects along with Practicals are taken care of by our expert faculty at Ascent Tutorials on specific days of the week.
This program encourages stress free learning and saves plenty of time for students to engage in self study and pursue their hobbies.
AFAC (Applied Arts and Fine Arts College of Science ) and Navneet College of Science have affiliated with us for the Integration Program.
Unleash your child's best academic version and enroll with us today!
Transform Access To Education
Discover creative projects limited editions of 100 from artists, designers, and more.
A Selfless and a great teacher
I was associated with Ascent Tutorials in 2006-2007 and enjoyed the learning curve. Sachin Sir taught me the basics and fundamentals very well which actually helped me a lot in understanding the subject in totality. He was always out there and very patient in clearing all my doubts. If one is willing to walk a step, he will walk four! Thank you very much Sir for all your support and guidance. I am still in touch with him and he continues to be my mentor 🙂 A Selfless and a great teacher I've ever met.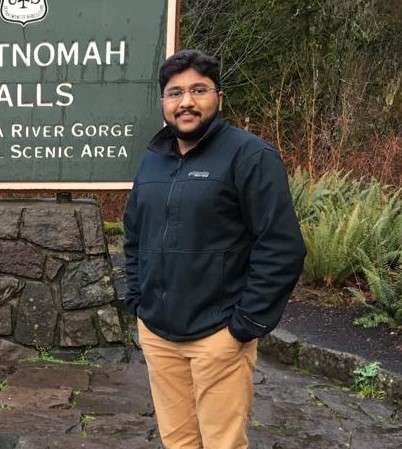 Nikhil Jabade
Engineer, Silicon Valley California
From hating chemistry to liking it
Chemistry had always been one of my least favorite subjects but Sachin sir helped me change my notion about it. The relatable examples that he used to give always helped me remember difficult concepts very easily. During our lectures the focus was not only on the theory part but also practical knowledge that is very important in Chemistry. During all the tension in those entrance exams Sir's guidance helped me alot.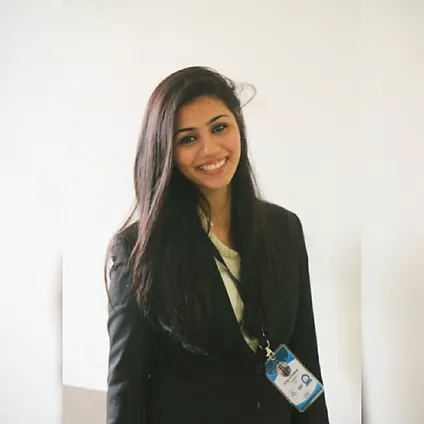 Rutuja Kothurkar
TY EXTC Engineering
Good with teaching methods
I took chemistry lessons from Sachin Sir for my 11th & 12th CBSE Board and I was really satisfied with the teaching. Not only is Sir really good with teaching methods, he is also very encouraging and understanding. He always maintained a positive vibe in the classroom and paid attention to every student equally. One thing I found different from other classes was that in Ascent we revised the syllabus 4-5 times and yet Sir would be willing to teach us every time. I really do recommend joining Ascent!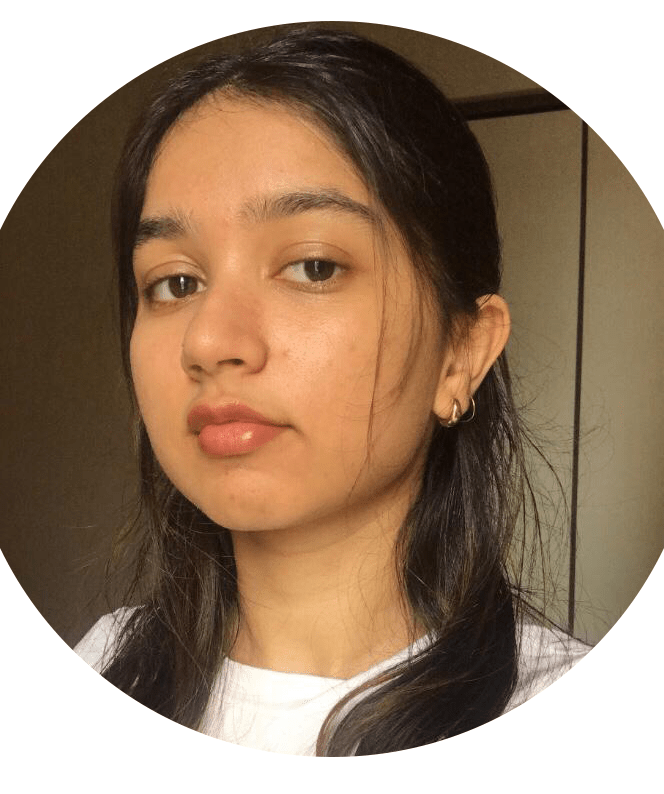 Prompt answers to all doubts
Sachin sir is an amazing teacher, I couldn't have gone through the NEET period without him! He is extremely helpful, focuses on your weak areas and is always looking for ways to make everything interesting, which helps you remember them better! He used to promptly answer all of my doubts, he used to keep a tab on my progress and was always a call away if I had any difficulties.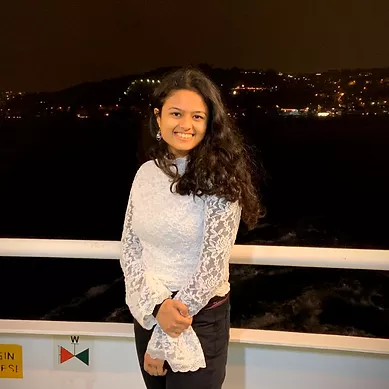 Saayali Shah
2nd year MBBS
Made Chemistry Easy
You made chemistry easy and interesting! I was very lucky to learn it from you, Thank you always Sir -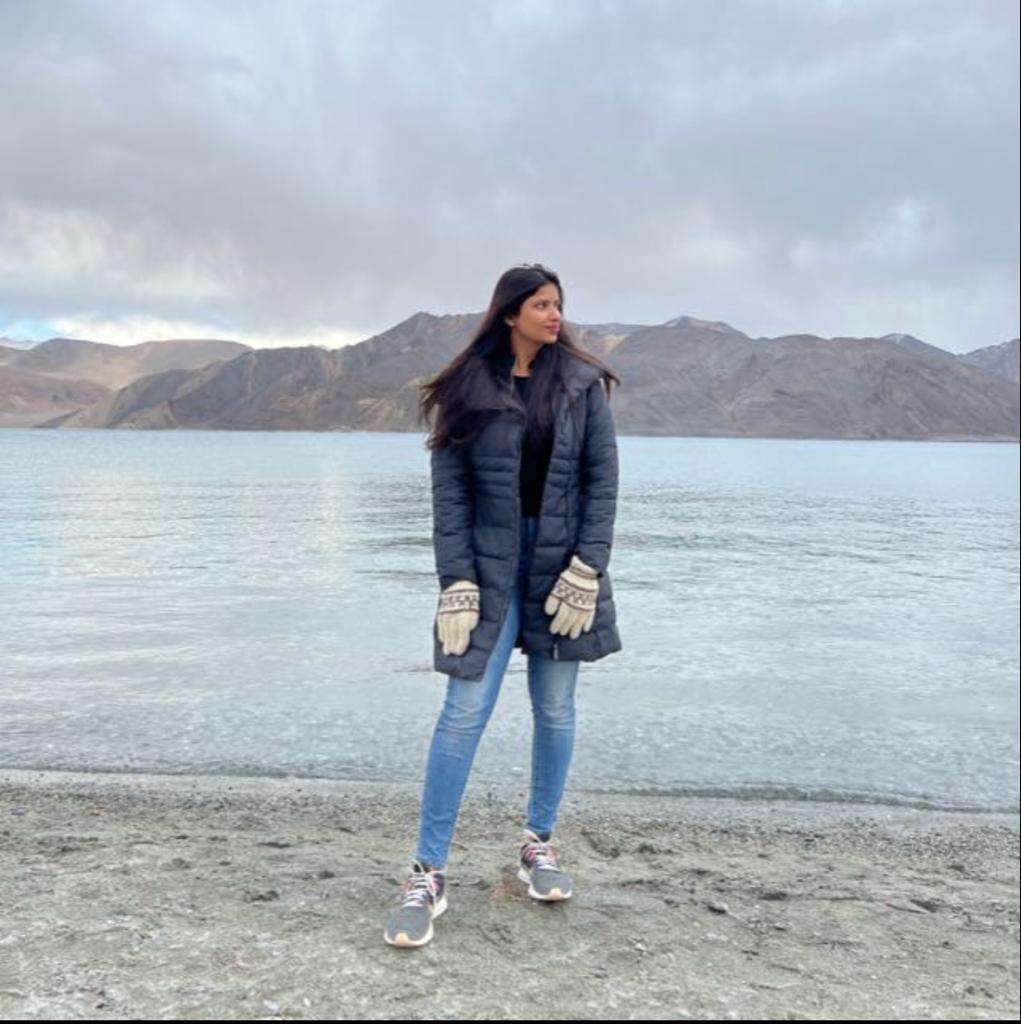 Sakshi Mishra
2nd year MBBS
Learning beyond textbook pages
A very motivated method of teaching, Sachin Sir always breaks down a massive theory into multiple simpler ones so that it becomes very easy for the students to understand & grasp the concepts. Learning becomes very much fun and resourceful with him because it stretches beyond just the pages of the textbook!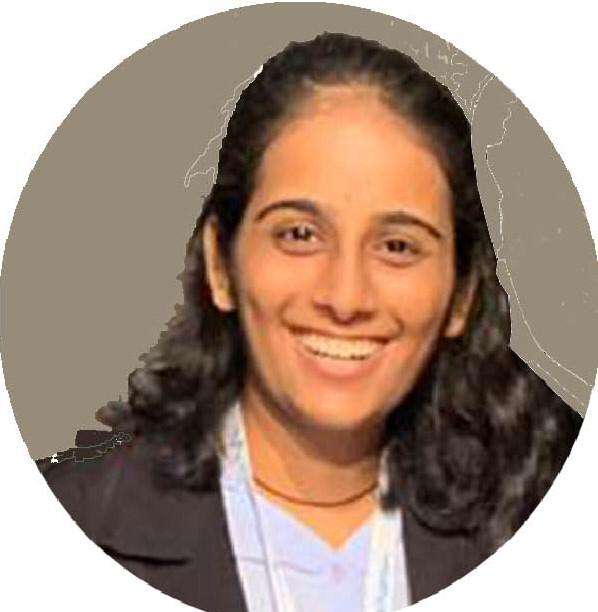 Priya Chatlani
Architecture
Subscribe to Our Newsletter to Get Daily Content!
Sign up now for weekly news and updates