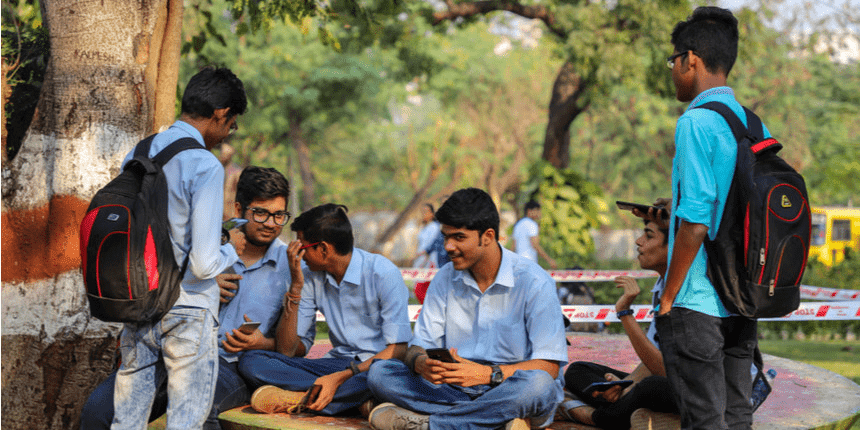 CISCE to hold ICSE, ISC board exam 2023 only once; revised syllabus, specimen papers in July
NEW DELHI: The Council for the Indian School Certificate Examinations has revised the syllabus for ICSE, ISC board exams 2023 and announced to hold only one exam at the end of the academic year 2021 unlike 2022. The CISCE board held the ISC 12th, ICSE 10th board exams 2022 in two terms due to Covid-19 pandemic.
As per the latest notice issued by the CISCE, "It has been decided by the CISCE to conduct only one examination at the end of the academic year 2023 at both ICSE and ISC levels. The CISCE proposes to hold the said examinations tentatively in the months of February/ March 2023."
The board also informed that the CISCE Class 10, 12 syllabus has been revised in select subjects for 2023. The revised syllabus is available on the CISCE website, cisce.org, under the publication section.
The CISCE board requested the schools to plan the academic calendar accordingly, so as to prepare the students adequately for the examinations. The ISC specimen papers and ICSE specimen papers for all subjects will also be made available on the website of the CISCE cisce.org in the month of July 2022.
The Central Board of Secondary Education (CBSE) earlier announced that it is planning to conduct board exams only once from the next academic year, 2022-23 session.